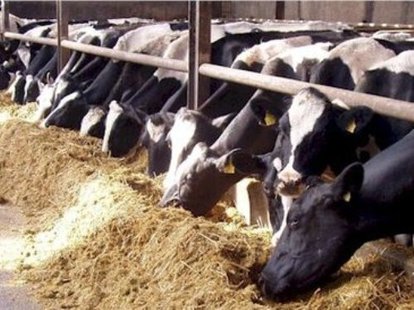 SARATOGA, Wis (WSAU) A local group is organizing against a proposed mega-dairy in Saratoga. They're calling themselves Protect Wood County and its Neighbors. They promise a coordinated effort against the dairy during the DNR public hearing on August 23.
Wysocki Farms is proposing a 3,500 cow dairy on about 6,000 acres of land off U.S. 13. The DNR needs to approve any CAFO - or Concentrated Animal Feeding Operation. Approval is needed for any dairy with more than 700 cows.
The opposition group says they're concerned about lower water levels because of high capacity wells, and run off from manure and fertilizer.
The farm says it will create about 35 jobs paying at least $30,000 per year.