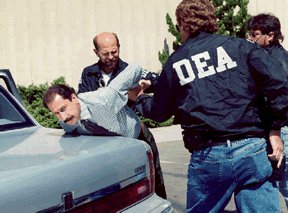 ELDERON, Wis (WSAU) The Marathon County sheriffs department was involved in a marijuana bust in Elderon on Thursday morning. A pot-growing operation was shut down. About 30 marijuana plants were seized. Authorities estimate the pot was worth about $75,000.
The county's special investigations unit and SWAT team assisted in the bust. The investigation started after police received a tip from the community.
Two people were arrested. Their names will be released when they make their initial court appearances.