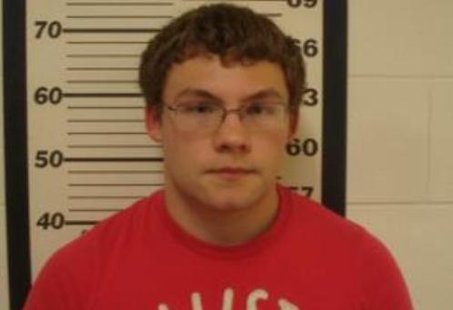 MEDFORD, Wis (WSAU) A 19-year-old who worked at a hotel in Medford is facing 65 credit card theft charges. He worked at the AmericInn until late last year, and was accused of using the card numbers that hotel guests had put on-file to cover room-expenses.
Nicholas Johnson is facing 59 counts of identity theft, and six counts of fraudulently using a credit card for more than $10,000. He'll be back in court on August 14th.
Police began looking for things in common among several reports of fake credit card charges. They focused on Johnson when several of the card-holders who'd been ripped off had stayed at the same hotel. Johnson hasn't worked there since late last year.
Johnson charged college tuition and some insurance premiums to the cards.