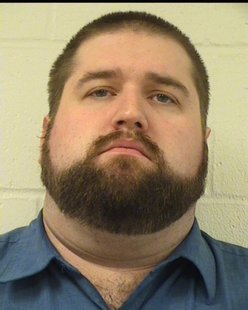 WAUSAU, Wis. (WSAU) – A Wausau man could be facing more jail time in a child sexting case after new evidence has been found.
32-year-old William Hebbe currently faces one count of using a computer to facilitate a sex crime. He's accused of sending explicit text messages through Facebook to a 12-year-old Rib Mountain girl in 2011, and asking sexual questions about her and saying he wanted to "make out" with the girl.
During that investigation, police seized computers from Hebbe's home, and uncovered logs of internet chats going back to 2004 with what appear to be more underage girls. Detectives are trying to filter through all the logs to identify the people on the other side of the user names in the chats.
Court records show that a three-day jury trial on the original charges has been put on hold, and more investigation and charges could be pending.