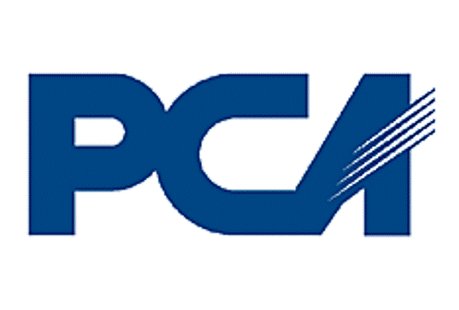 TOMAHAWK, Wisc (WSAU) A report from the Lincoln County sheriffs department says the two workers who were fatally burned at a mill in Tomahawk were not wearing protective clothing at the time of the accident. The workers were burned by fly ash while working for an industrial cleaning company at the mill owned by Packaging Corporation of America.
47-year-old Dennis Gougeon died on the day or the accident after being rushed to a burn unit in Madison. Co-worker 29-year-old Dustin Hale died a week later after being transferred to a hospital in Minnesota.
OSHA continues to investigate the cause of the accident.