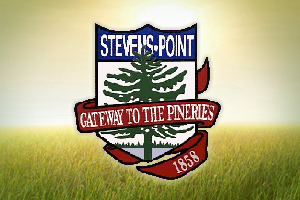 STEVENS POINT, Wis. (WSAU) – Stevens Point parks officials are reminding residents to keep their trees watered during the extended drought.
City Forester Todd Ernster says residents need to remember to keep their street trees hydrated along with the rest of their lawns. Smaller, newer trees will need about 20 gallons of water a week. "And you don't want to do that all at once, but leaving the hose on a steady trickle will do the trick."
Older trees in your yard will need more water, all over underneath the tree. Ernster says you should make sure to water out to the drip line. "That's where the top of the tree ends to its branches." Ernster recommends watering your trees early in the morning or at night to reduce evaporation.
You can get more information by calling the city at 715-346-1532