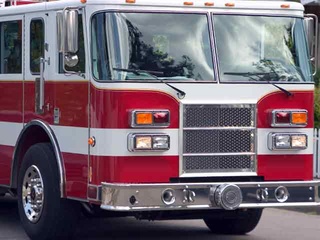 MERRILL, Wis (WSAU) There was a fire in the basement of a home in Merrill yesterday. It happened around 1pm on East First Street.
Firefighters say no one was home at the time. A neighbor noticed smoke and called 9-1-1.
Two pets were rescued. Lint build-up in a dryer is the likely cause.