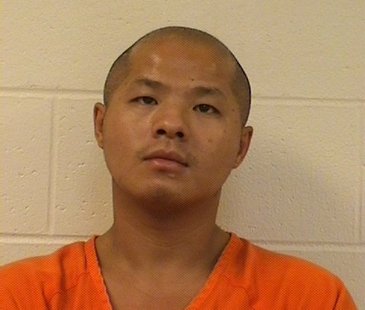 WAUSAU, Wis. (WSAU) – Wausau police have a 29-year-old man under arrest after an early Sunday morning shooting near Marathon Park.
Police say Ka Yeng Xiong is in jail pending charges of recklessly endangering safety and attempted homicide. Police say Xiong got into a dispute with a group of people at a tavern early Sunday morning. He went home, and the people followed him. Xiong came out of his house with a handgun and started shooting at their vehicle, shattering the glass, and hitting two other homes in the process.
The SUV fled the scene and was later found with a window shattered on 28th and Stewart.
Xiong was later arrested at his home on the 1700 block of Pardee Street by the SWAT team around noon on Sunday. He's awaiting formal charges, though that might not happen until Tuesday.
The case is still under investigation.