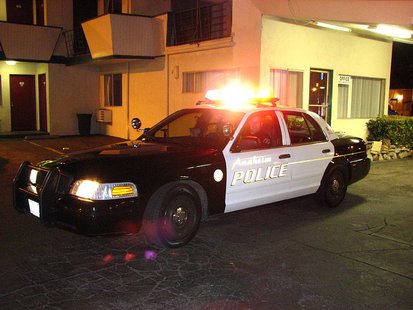 WAUSAU, Wis. (WSAU) – Wausau police say one person is in custody today after an early morning shooting incident on Sunday.
Reports say someone shot at a car on the 1700 block of Pardee Street in Wausau near Marathon Park around 3 am Sunday morning. The glass shattered on the car, injuring a passenger inside.
The suspect's name has not been released, but police say they were taken into custody by SWAT officers around noon on Sunday. More information will be released this morning.