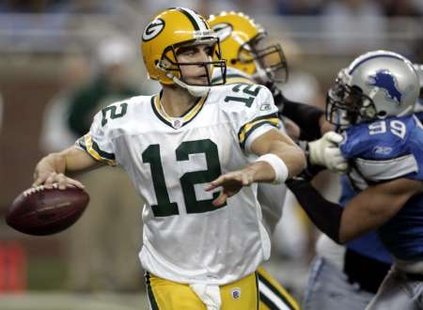 GREEN BAY, Wis. (WSAU) - The Green Bay Packers will help the National Football League make history on Thursday night.
For the first time in any N-F-L game, a female will be one of the officials when the Packers face the Chargers in San Diego in their exhibition opener. Shannon Eastin was given an appointment because the regular officials are still locked out in a contract dispute. She's a college referee who has worked in the Mid-Eastern Athletic Conference in the N-C-A-A's former Division One-"A."
The Packers will resume their training camp practices tonight to help get ready for Thursday's game.