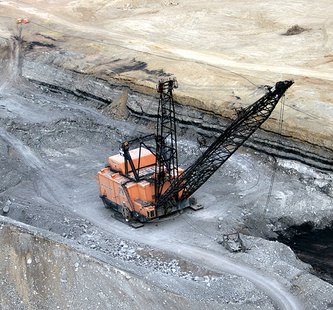 MADISON, WI (WTAQ) - State Senate Democrats are using their newfound majority to try and whip together a mining bill for the next session that would not relax the state's environmental laws.
Janesville Democrat Tim Cullen is the new chair of the Senate's Select Mining Committee. He tells the Madison Capital Times that the panel should work on a package to shorten the time period for mining companies to get state permits, without easing environmental restrictions.
A bill to streamline the permit process was killed in the Senate this spring. That was after Richland Center Republican Dale Schultz broke ranks from his party and opposed the relaxation of environmental protections.
The bill's defeat caused Gogebic Taconite to scrap a large iron ore mine it was planning in Ashland and Iron counties.
Since then, there have been behind the scenes discussions on a new mining package. But last week, a letter surfaced from the state's largest business group which called for a halt to all mining talks until after the November elections.
The Wisconsin Manufacturers and Commerce said it wanted to limit any talks of compromises, so the GOP would have a better chance of passing its original bill if it wins back the majority. But Cullen says a modified bill is exactly what he seeks for the next session – and believes Schultz would vote for what Democrats come up with.
Also, Cullen says he wants to hear from all affected parties – including Indian tribes, which said they were ignored by Republicans last time around.
Despite WMC's recent letter, Cullen said he would like input from that group as well.