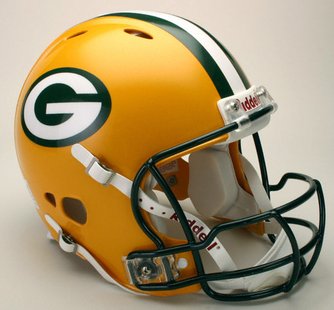 GREEN BAY, WI (WSAU) A full house of 70-thousand-plus is expected at Lambeau Field tonight for the Green Bay Packers' annual "Family Night" scrimmage. It's the first sell-out in several years for the event.
And coach Mike McCarthy will look for improvement from his defense – which was sluggish during a practice last night. He said the defense had too many line penalties before the snaps, and he cited "poor energy" on special teams.
McCarthy said he likes how the offense is gelling. Quarterback Aaron Rodgers completed all but eight of about 30 passes throughout the evening. Greg Jennings, who was out with a bad elbow, looked sharp with back-to-back catches of 40-yards on a deep post pattern, and then 20-yards for a touchdown.
Starting defensive end Ryan Pickett returned to practice after sitting out Wednesday with a bruised knee. McCarthy said he would put a stronger emphasis on tackling at tonight's "Family Night." He says it's historically been a good scrimmage that helps the Packers get ready for their first pre-season game – which is next Thursday night at San Diego.
Meanwhile, McCarthy reported five new injuries. Tight end D-J Williams hurt his back. Linebacker Brad Jones hurt a knee. Safety Sean Richardson suffered a thumb injury. Fullback Jon Hoese tweaked a hamstring. And guard Ray Dominquez went out with a bad ankle.