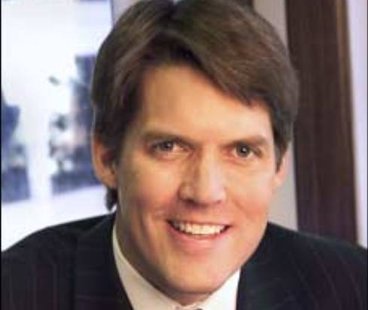 MADISON, WI (WTAQ) - It's illegal for political candidates to coordinate their campaigns with outside groups.
But Eric Hovde's U.S. Senate campaign questions whether Tommy Thompson's camp was in cahoots with an independent group over a new ad that attacks Hovde.
The Americans for Job Security began running the ad Thursday. And according to the Associated Press, the group has the same consulting firm as the one running Thompson's Senate campaign.
Former Thompson gubernatorial aide Darrin Schmitz is the president of Persuasion Partners, and he's consulting on Thompson's Senate bid.
Schmitz said he did some work for the Job Security group 4 years ago – but he's done nothing for them since. And Schmitz called Hovde's attack, "a cheap shot from a desperate campaign."
Hovde spokesman Sean Lansing said the connection is fishy – and he called on Thompson to either stand behind the group's attack, or ask the group to say who's paying for its ad.
Hovde, Thompson, Mark Neumann, and Jeff Fitzgerald are squaring off for the GOP Senate nomination in a primary a week from Tuesday.