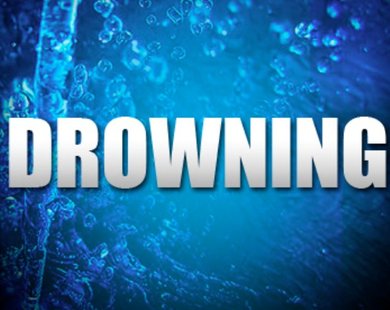 ASHLAND COUNTY, WI (WTAQ) - A man who drowned in Lake Superior off one of Wisconsin's Apostle Islands was from the Madison area.
Ashland County sheriff's officials said 74-year-old Charles Conklin of Middleton was reported missing Thursday afternoon while he was swimming.
The U.S. Coast Guard, the state DNR, and Bayfield rescue divers responded. And Conklin's body was found about 3 hours later off the north shore of Long Island in 14 feet of water.
Long Island is part of the Apostle Islands National Lakeshore.