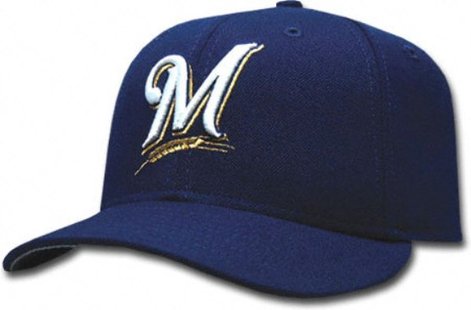 ST. LOUIS, MO (WSAU) After a day off, the Milwaukee Brewers will open a three-game series in Saint Louis tonight. The Cards are just four games back for a National League Wild Card spot, while the Brewers are firmly entrenched in fourth place in the N-L Central Division.
The Brewers took a rest yesterday, after sweeping three games from the Houston Astros at Miller Park this week. Saint Louis is coming off a 3-and-3 road trip, after losing at Colorado last night 8-to-2.
Left-hander Randy Wolf will start for Milwaukee this evening against Cardinals' right-hander Joe Kelly. Cards' outfielder Carlos Beltran leads the National League in R-B-I's with 76, and his teammate Matt Holliday is second with 75. Milwaukee's Ryan Braun is third with 73. All three Brewer games at Busch Stadium will be played at night.
The series finale will be the E-S-P-N Sunday Night game starting at seven o'clock.