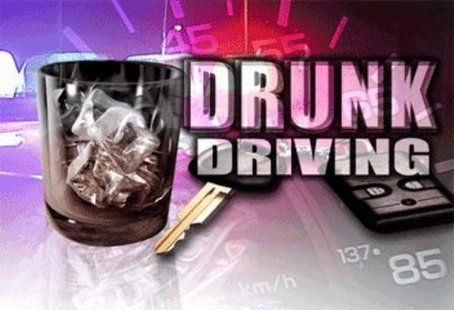 WAUSAU, Wisc (WSAU) Last weekend's OWI saturation patrols on Grand Avenue and Schofield Avenue caught 6 drunk drivers. Police aren't allowed to use sobriety checkpoints under Wisconsin law. So police bring out extra patrols looking for minor infractions like seatbelt or equipment violations, and also check for sobriety during those traffic stops.
41 vehicles were pulled over last Saturday. 37 received warnings for various violations. 19 tickets were issued. In addition to the 6 OWI citations, two drivers were taken into custody for warrants and bail violations.
Wausau and Everest Metro police are planning more saturation patrols this summer and fall.