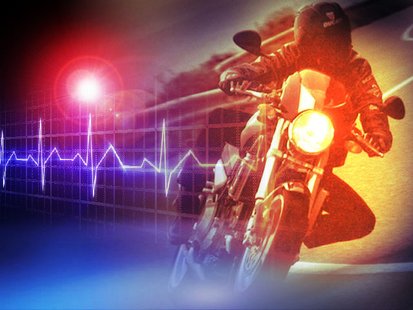 WAUPACA (WSAU-WRN) – Officials in Waupaca have released the names of two people who died in a fatal motorcycle crash on Wednesday.
Waupaca Police say 58 year old Michael Kessler of Grafton died at the scene after one of the tires blew on his cycle at the intersections of Highway 10 and 22, just inside the Waupaca city limits. His 51 year old wife Norene was transported to Riverside Medical Center where she later died.
The Kesslers were returning home after visiting friends in Saint Germain. Neither alcohol or speed is said to have been a factor either. Neither victim was wearing their helmet.
The case is still under investigation.