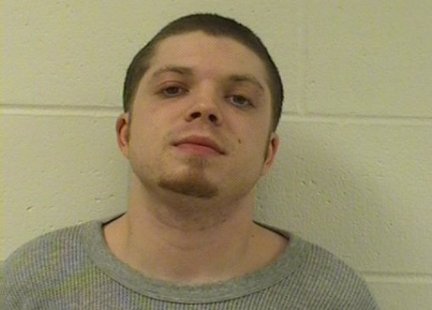 WAUSAU, Wis. (WSAU) – A Kronenwetter man will spend 4 years in prison for child abuse.
Zachary Oelke was sentenced yesterday to 4 years in prison and 4 years on extended supervision for hurting his 3-month old son last year.
Oelke plead no contest to the single count at a hearing back in May. At the time, prosecutors said they'd cap their recommendations to 5 years in prison.
Kronenwetter police arrested Zachary Oelke last March after reports that his son was injured. He had originally told doctors the child fell off a couch, but they say injuries were inconsistent. Doctors told police the infant had a fractured skull along with a fractured arm that was already healing. Oelke later admitted grabbing his child's arm and bending it backward after the boy would not go to sleep.