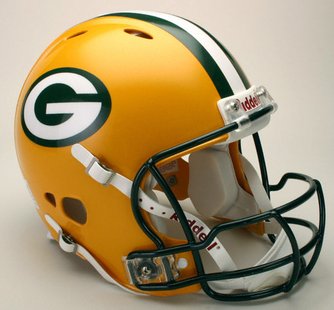 GREEN BAY, WI (WSAU) The Green Bay Packers practiced yesterday under the eyes of N-F-L Commissioner Roger Goodell and a group of replacement officials. The league's regular officials are being locked out after their previous contract expired. And officials from indoor leagues and lower N-C-A-A divisions have been training for a couple months to take the regulars' place, starting Sunday with the Hall-of-Fame Game in Canton Ohio.
Packers' coach Mike McCarthy says he has no concerns over the issue – and the team will just get ready to play and see what happens down the line. Packer players hope the two sides can work out a deal, but they're not too outwardly concerned either. Guard T-J Lang said there's an advantage in knowing those who make the calls – but he does not expect things to be all that different with the replacements.Center Jeff Saturday said the replacements have been trained, and it's not like they're just coming off the street.
The union says pension changes are the big issue. Goodell says the league has increased its compensation offer for this season. He also said the league wants to add 21 new officials with the ability to move them in-and-out during the year. The commissioner said negotiations with the regular officials are continuing.