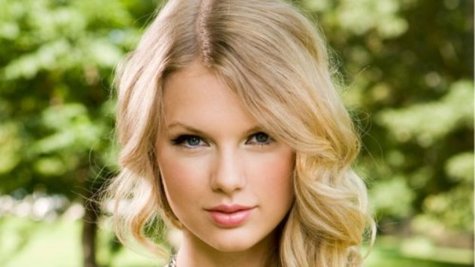 Taylor Swift befriended Robert F. Kennedy 's widow, Ethel Kennedy , after Ethel's daughter Rory took two of her daughters to see a Taylor concert. Now that Taylor is reportedly dating Ethel's grandson and Rory's nephew, Conor Kennedy , word is spreading that Ethel played matchmaker for the two.
During an interview at the Television Critics Association conference this week to promote the upcoming HBO documentary Ethel , Conor's grandmother denied hooking him up with Taylor, saying, "the part about my involvement, certainly not." She didn't deny that Conor and Taylor are an item, though.
When asked if Taylor would make a good addition to the Kennedy clan, Ethel said, "We should be so lucky."
Regardless of Taylor and Conor's rumored relationship, Rory Kennedy calls Taylor "a great friend of all of ours."
Copyright 2012 ABC News Radio