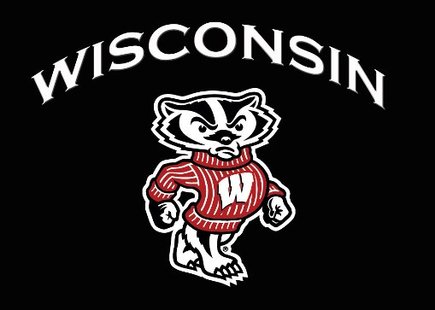 MADISON, WI (WSAU) Wisconsin running back Montee Ball will miss part of the Badgers' pre-season camp due to the concussion and facial injuries he suffered when he was attacked early yesterday.
Coach Bret Bielema updated the situation today, during a taping of the "Sidelines" show on W-I-S-C T-V in Madison. He said Ball would miss the first few weeks of camp. And the coach hopes to have his star rusher available in the week before Wisconsin's season opener on September first at home against Northern Iowa.
The camp begins on Sunday when the players are due to report. The first practice is Monday. Bielema said Ball might not be available for full contact immediately upon his return – and it will give him a chance to see his other running backs.
Ball was knocked down and kicked by five men on a U-W campus street around 2:15 yesterday morning. Police are still looking for suspects. Bielema said on the T-V show that he's been bombarded with interview requests following the incident – and he has turned them down.