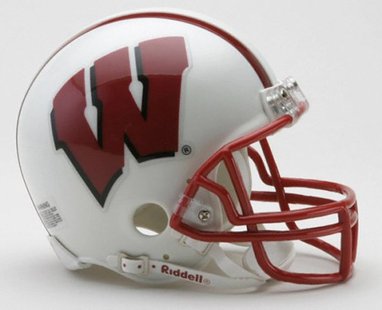 MADISON, WI (WSAU) Badger running back Montee Ball was attacked early this morning near campus.
According to police reports, five men launched an "unprovoked assault" against Ball around 2:15 am. Witnesses say Ball was knocked to the ground and kicked by the men. Ball suffered head injuries in the attack and was taken to the hospital and later released after being treated for his injuries.
Police had increased patrols on University Avenue after an incident earlier this year where shots were fired into a crowd outside a bar. Police also say in May there was a report of five men attacking another victim to steal a new cellphone. Ball also says his cellphone is missing after the attack.
Ball reportedly did not know his attackers and the crime is being listed battery. He is said to be under the care of the sports medicine staff and Bret Bielema said he will be evaluated as the team heads toward the opening of training this weekend.