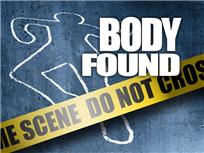 MILWAUKEE (WTAQ) - Milwaukee's medical examiner has identified skeletal remains found on an island in a park lagoon.
Officials said dental records helped identify the remains of Jeffrey Avery.
A U.S. agriculture employee found the remains March 28th when he was working on the island. Clothing and jewelry items were also found there.
Officials said Avery had not been seen alive since February of 2008.