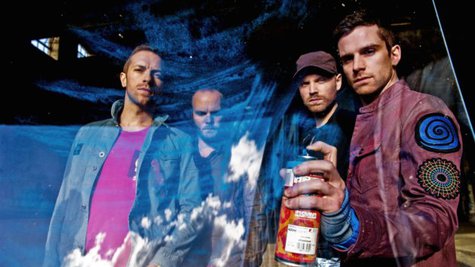 Here's your chance to check out the first-ever Secret Policeman's Ball staged in America. EpixHD.com has announced that it will be offering a free stream of Amnesty International's Secret Policeman's Ball event, which was recorded on March 4 at Radio City Music Hall in New York City.
The 90-minute program features musical performances from Coldplay and Mumford & Sons as well as comedy sketches and appearances by Jon Stewart , Eddie Izzard , Sarah Silverman and Russell Brand .
You can check out the show for free at EpixHD.com on April 27 at 11:30 p.m. ET.
Copyright 2012 ABC News Radio