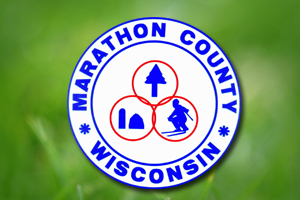 WAUSAU, Wis. (WSAU) – Marathon County has drawn the winner of a contested race for the county board.
Reverend Oliver Burrows and John Rhyner each got two write-in votes of the 23 write-in votes cast in last week's election for the 19th district seat.
The county's board of canvassers drew two cards from a deck this morning and Burrows won the seat with a jack versus Rhyner's eight.
Burrows will be sworn in April 17th.