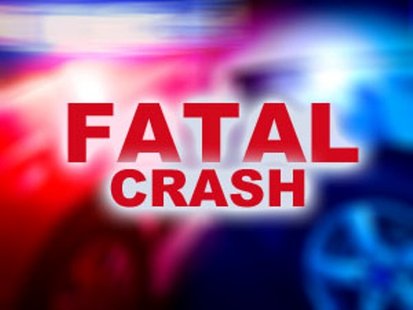 SHEBOYGAN, WI (WTAQ) - A teenager will spend six years in prison for driving drunk and hitting three women – and killing one of them – at last year's Sheboygan Brat Days' festival.
19-year-old Kayla Bower was sentenced Monday. She pleaded no contest in January to 3 felony charges, and 6 others were dropped in a plea deal.
Police said Bower drove into the three women at Kiwanis Park in Sheboygan last August, and left the scene. 60-year-old Barbara Janke of Sheboygan was killed – and a daughter and a pregnant friend, both 19, were hurt.
Circuit Judge Timothy Van Akkeren agreed to send Bower to prison for the amount of time agreed upon by prosecutors and the defense. But Bower will only have to spend 9 years under extended supervision once she leaves prison – 3 years less than what the plea deal called for.
But the judge ordered certain conditions. Bower will have to refrain from drinking, speak to high school students about the dangers of substance abuse, and pay restitution. If she doesn't, the judge says she'll go back to prison for the full length of her supervision time.
Bower cried while apologizing in court Monday. Relatives had said that Janke protected the two teenage victims by taking the blow of the crash herself. She went into a coma before her death.