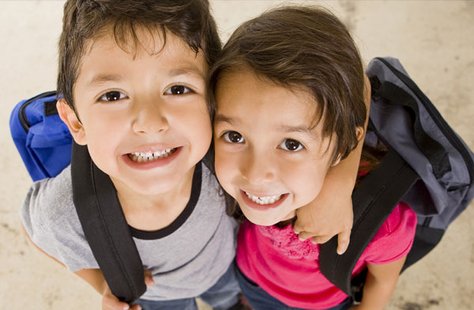 MADISON, WI (WTAQ) - A state Senate committee will hold a public hearing October 5th on a bill to prohibit the expansion of the private school voucher program beyond Milwaukee County and Racine.
Lawmakers from northeast Wisconsin introduced the bill after a state budget proposal would have expanded school choice to Green Bay.
It never passed, but the budget still allows vouchers in Green Bay if taxable land values fall below 80 percent of the statewide average. That's one of several criteria that must be met to provide state-funded vouchers so low-income kids can attend private schools.
Republicans have long favored school choice, saying it gives kids a better chance to get out of poverty.
But Democrats and teachers' unions have long opposed the program, saying it siphons much-needed funding away from the public schools.
Senate Democrat Dave Hansen said the state cannot afford an expansion of vouchers, saying that districts are already hurting.
He says that if school choice is ever considered for Green Bay, it should be done in the light of day – and not in a late-night budget amendment that passed in the Assembly in June.