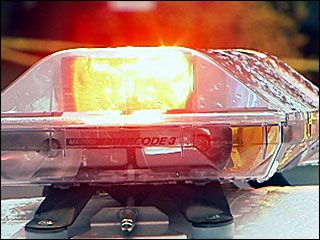 AUBURNDALE, Wis. (WSAU) – A student at Auburndale High School is under arrest for making a bomb threat that forced authorities to evacuate the school this morning.
Administrators at the school say someone found a note about a bomb threat in a student bathroom this morning.
The Wood County sheriff's department did not find a bomb or any other device, according to a department news release.
Authorities will not release the student's name because they are a juvenile.