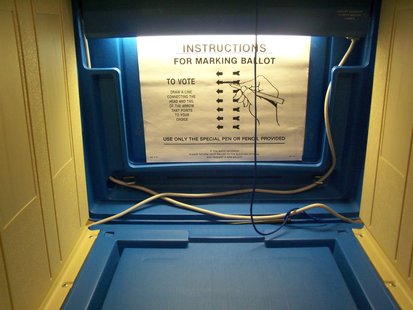 The Wisconsin Assembly voted 65-to-32 to move the state's presidential primary back to early April from mid-February – where it was moved in 2004.

The Senate okayed the measure earlier, so it now goes to Governor Scott Walker for his signature.

Both national parties wanted the state to move back its vote. It will be in about the middle-of-the-pack during next year's primary season.

In spite of the lack of business, partisan spectators on both sides created a high energy level.

Conservative Tea Party members hung banners reading "Don't Tread on Me" during the daily sing-along by pro-union activists who oppose the state's new limits on public union bargaining.

Capitol Police Chief Charles Tubbs looked on as both sides argued following the songs. The crowds dissipated, and there were no arrests.