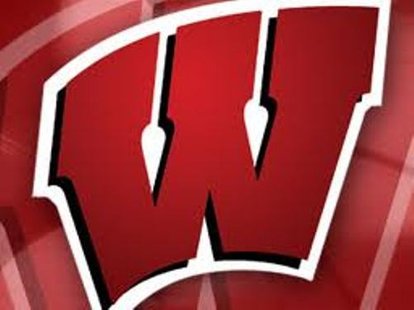 MADISON (WSAU) For the second night in a row, the Badger's hockey team fell behind by two goals. Saturday though, Wisconsin completed the comeback, scoring twice in the second period and the winning goal with just under four minutes left in the game, to clinch the 3-2 win and a series draw against Northern Michigan.
Trailing 2-0, sophomores Tyler Barnes and Michael Mersch each scored to tie the game in the second period. Junior Derek Lee netted the game winner in the third. Junior Justin Schultz grabbed an assist on all three scores.
The Badgers record after the first weekend of play is 1-1-0. They'll be in action next Friday and Saturday at Michigan Tech.