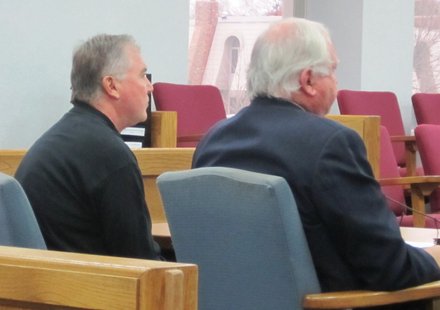 WAUSAU, Wis. (WSAU) - A judge has ordered the Athens girls basketball coach to stand trial on charges he sexually assaulted a player.
Fifty-five-year-old Rory McKellips waived his preliminary hearing Monday. He pled not guilty to charges including repeated sexual assault of child, exposing genitalia and use of a computer to facilitate a child sex crime. He is free on a $25,000 cash bond.
The victim told police she had sexual contact with McKellips twice at his home. He's also accused of texting the girl then buying her a cell phone to keep in touch with her after her parents found out about the relationship.
McKellips has been suspended from his coaching duties. He cannot have any contact with the victim or any other Athens students or staff.