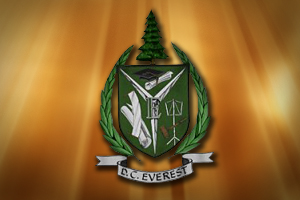 WESTON, Wis. (WSAU) – DC Everest administrators are setting up a series of listening sessions this week to go over the possible closing of Schofield, Hatley or Easton elementary schools.
The school board voted last month to pursue those talks after assuring parents that no actions would be taken until they had a chance to talk to parents. And Superintendent Kristine Gilmore says parents are right to question the district. "Parents should know where their child might be going to school, why we would need to close them and maybe there's something we haven't thought of."
Gilmore says she'd like nothing better than to keep all the schools open, but that the district is hurting for funding. "Realistically, I'd rather close schools and redistribute than have students stuck in large classes."
The board is facing more than 3 and a half million dollars in budget cuts next year. The district's teachers have already voted on changes in their health care coverage to help bring the budget gap to that level. Cutting Schofield Elementary and replacing it with a charter school would save the district another 600-thousand a year.
A list of scheduled listening sessions is available on the district website at http://dce.k12.wi.us