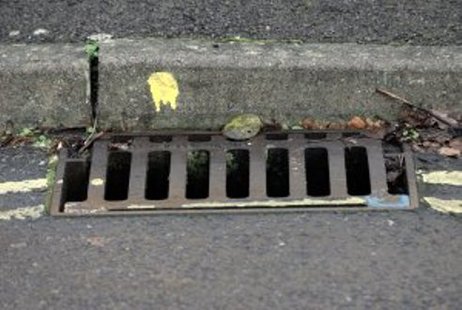 ABBOTSFORD, Wis (WSAU) If you live in Abbotsford, you're about to see a large increase in your sewer rate. They'll go up 72-percent next month. That's an increase of about $20 each month.
The increase is because Abbyland Meats is now off the sewer grid. They had been the biggest user of the sewer system, discharging more than 25-million gallons each year.
Now they've gone 'off the grid' and have set up their own discharge system.
The rate increase was approved 7-0 by the Abbotsford city council earlier this month. Residents will see the higher bills in August.