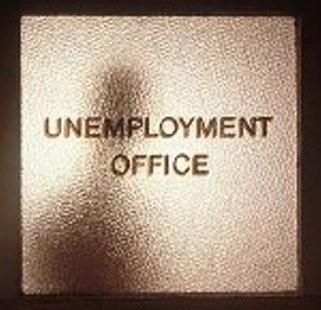 WAUSAU, Wis. (WSAU) – Local jobless rates rose in all 12 metro areas in the state last month, including Wausau, as students finished school and entered the summer job market.
The jobless rate in metro Wausau rose from 7.7 percent in May to 8.1 percent in June. The rate in the city of Wausau went up from
10.7 percent in May to 10.9 percent in June, giving the city the sixth highest rate in the state.
Still, metro Wausau had the highest job growth in the state in June, adding 700 jobs on a seasonally adjusted basis.
The numbers reported by the state workforce development department Wednesday are preliminary and may be revised over the next several weeks.
Lincoln County, which has traditionally had one of the highest jobless rates in the state, saw its rate climb from 9.9 percent in May to 10.4 percent last month. Lincoln County tied with Marinette County as having the fourth highest rate in the state among counties; only Menominee, Rusk and Iron counties had higher rates.
Overall, the state added nearly 13,000 new jobs last month – the largest one month growth since September 2003 – although the net gain was 9,500 jobs. The state's unemployment rate increased to 8.1 percent from 7.4 percent the month before.