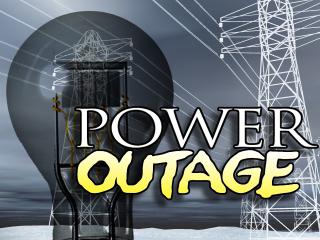 STEVENS POINT, WI (WTAQ) - Utility crews in Stevens Point are almost finished restoring power to the thousands who lost it during Tuesday night's heavy storms.

The Wisconsin Public Service utility said it was putting its final 320 customers back on line as of mid-afternoon – and they expected to be finished before the day's done.

Utility officials said the job took longer than expected because of tight spaces for repairs, and flooding in certain locations.

Around 19,000 Public Service customers were in the dark at the height of the storm.

Clean-up efforts are moving faster Thursday afternoon in places like Stevens Point, now that the intense heat wave is practically over.

Only a couple Wisconsin cities were in the 90's as of mid-afternoon. Kenosha was the hot spot at 93. But in Wisconsin Dells, the mercury had not reached 80 by two o'clock.