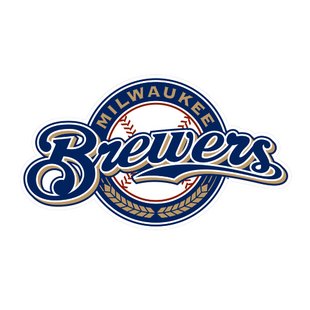 MILWAUKEE, WI (WTAQ) - Milwaukee's newest industrial giant wants to make a good first impression.

So it's giving away Brewer baseball tickets.

Caterpillar became an overnight industrial powerhouse in Milwaukee when it bought Bucyrus
International's mining equipment manufacturing business this month.

Now, Caterpillar wants to thank Wisconsinites for providing such a warm welcome.

So they're giving away 5,000 tickets to each of two Brewer games – and not just any Brewer games. They're against the rival Chicago Cubs next Tuesday and Wednesday at Miller Park.

The tickets are available at nine tomorrow morning, only online at Brewers.com/caterpillar.

There's a four-ticket limit, with only a small fee for ticket handling.