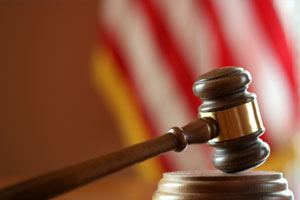 UNDATED (WSAU) A former Marshfield alderman is facing federal charges for embezzling over $5,000 while he ran the city's senior housing program. A federal grand jury in Madison indicted 47-year-old Tim Kraus yesterday. He allegedly took the funds between July of 2008 and June of '09, when he was the director of Marshfield's Community Development Authority.
Kraus faces up to 10 years in prison if convicted.
The charge came after an investigation by Marshfield Police and the U-S Department of Housing-and-Urban Development, which issues funding to the agency Kraus headed. He resigned in November of 2009, three months after the investigation came to light.
Kraus was previously on the Marshfield Common Council, and he ran two unsuccessful campaigns for mayor.