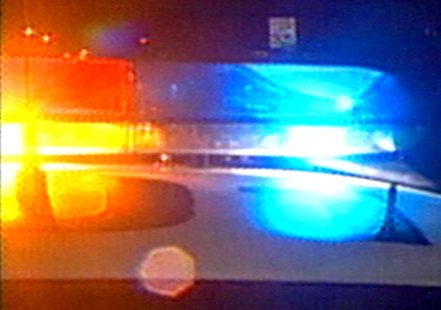 TOWN OF WAUSAU, Wis. (WSAU) – A 77-year-old Rothschild man died during a police chase early this morning.
The Rothschild police department said it got a call from a relative that Fred Abel had left a house on Hemlock Avenue about 2:15 this morning. Abel has Alzheimer's and had made comments about dying, according to the 9-1-1 caller.
Police saw Abel driving and tried to pull him over near Weston Avenue and Volkman Street. Abel refused to stop and led police on a 10-mile chase through Weston. He did not stop at stop signs and at times drove in the oncoming traffic lane. Abel crashed into a tree on Highway Z at 65th Street in the town of Wausau.
The Marathon County medical examiner's office has ruled that Abel died from head trauma caused by the accident.
"Based on what the officer knew at the time, there was a clear reason to continue the pursuit," Chief Dean Albrecht said in a news release. "The officer's intent was to protect other motorists and he acted appropriately."
The Marathon County district attorney's office will review whether the officer's actions were justified.
The Marathon County crash reconstruction team is investigating the accident.