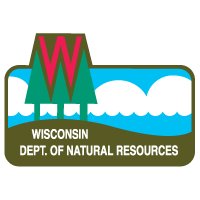 MADISON, WI (WTAQ) - At least one state lawmaker wants state Wildlife officials to be more proactive in protecting Wisconsin waterways from the Asian carp.

One of the fish was found in the Lower Wisconsin River in southwest Wisconsin.

Fish experts think the invasive species could cause big problems for the other plants and animals living in Wisconsin's inland waterways.

Representative Cory Mason of Racine is the top Democrat on the Assembly Natural Resources Committee. He says he wants Republicans in the Legislature to call a joint hearing to hear the DNR's plan for dealing with the Asian carp threat.