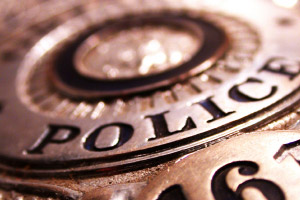 JANESVILLE, WI (WTAQ) - Authorities want to know who left a pipe bomb on a Rock County beach.

A man says he was swimming just off a pier at Lake Koshkonong when he stepped on the bomb, but it didn't go off. He called police and the bomb squad blew the device up.

Police are asking anyone who knows anything about the pipe bomb to call them.