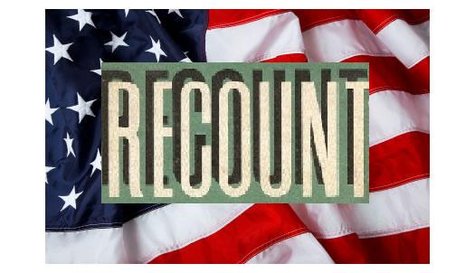 UNDATED (WSAU) Officials promise to give an update later today on the statewide recount in the Supreme Court election. The tally is in its third day at courthouses throughout Wisconsin. And the Government Accountability Board says it's more than a day behind in reporting the results, because of mistakes in entering data published in a spread-sheet on the board's Web site.
Also many county clerks worked late last night – and those results won't be reported to Madison until this morning. A summary of over 500 voting wards issued on Wednesday night turned out to be incorrect. As of early today, the state has only reviewed numbers from 52 of the 36-hundred-plus voting districts. And incumbent Justice David Prosser gained 10 votes, putting his lead over challenger JoAnne Kloppenburg at 7,326.
According to state officials, there have been no major problems with the actual counting. Some canvassing boards said there were glitches, but they were able to resolve them. In Clark County, print-outs from touch-screen voting machines came out blank after the paper was put in backward. But officials say the votes can be re-printed.