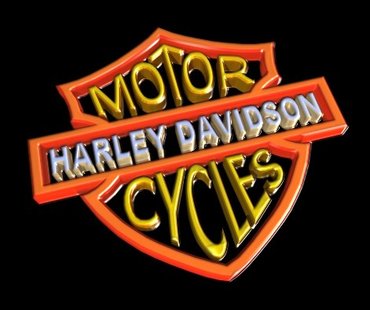 TOMAHAWK, Wis. (WSAU) – Harley-Davidson workers in Tomahawk have agreed to a new contract that includes the loss of 75 jobs.
Union members ratified the contract Monday 218-80. Earlier in the day, Milwaukee-area workers had ratified a contract that will keep jobs in southeastern Wisconsin.
Wages will be frozen when the new contract takes effect in 2012. The motorcycle maker will hire more temporary seasonal workers to help the firm adjust to market conditions. Those employees would get just over half of what union members get for the same jobs, with no benefits.
Harley had threatened to close both plants and move production out-of-state if workers had rejected the one-time offer.