« back to Movies
Project Almanac
Release Date: Jan. 30, 2015
Genres: SciFi/Fantasy, Suspense/Thriller
Cast: Jonny Weston, Sofia Black D'Elia, Michelle DeFraites, Patrick Johnson, Allen Evangelista, Sam Lerner, Michelle DeFraites, Wadette Bradford, Allen Evangelista
Directors: Dean Israelite
Official Site: http://www.welcometoyesterday.com/
Distributor: Paramount Pictures
A group of teens discover secret plans of a time machine, and construct one. However, things start to get out of control.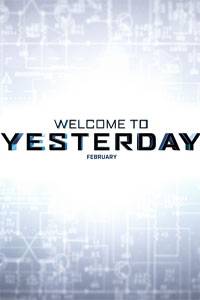 Show Times / Buy Tickets
There are no current showings for Project Almanac in this area.