Money for Music
Participating School: Wolf River Lutheran Silver Eagles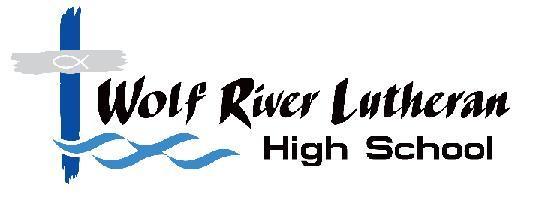 Founded: 2004
Principal: Ruben Rakow
Students: 14
Music Department
Band (instrumental music) – David Pelow – 7 Students (wind, percussion, strings). We center around individual lessons, small ensembles (chamber music) and WSMA Festival participation (solos & ensembles).
School Accomplishments
Participation in the Math Meet competitions at UW-Stevens Point.
Other Details
We are a small school, which enables us to provide individualized training for our students and to participate in many extracurricular activities not available at larger schools.