Money for Music
Participating School: Idea Charter School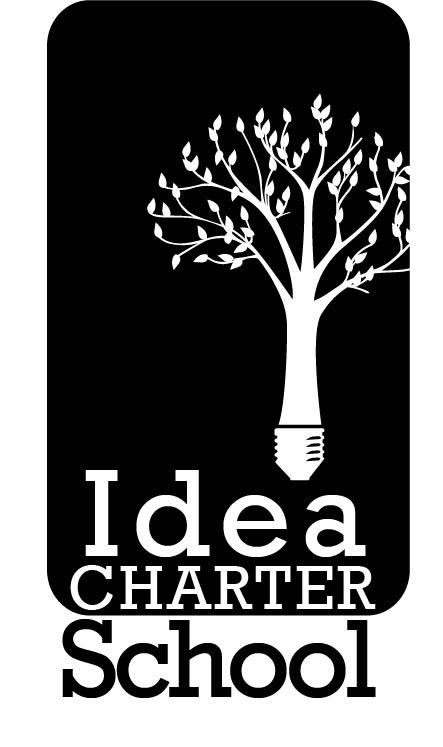 Founded: 2011
Principal: Steven Pophal
Students: 77
Music Department
We do not have a music department. We are like a 21st century school house with 5 teachers and multiple age-levels sitting side-by-side. All we have for music equipment is one donated piano from the district, along with a piano, guitar, and keyboard that I have donated to the school. Our musical options are extremely limited.
School Bio
Idea Charter School (ICS) provides opportunities for students, grades 6-12, to take ownership of their future and maximize their educational experience. ICS is founded on the principles of rigor, relevance and relationships delivered through a project-based curriculum offering students educational opportunities relevant to their lives and personal interest. ICS embraces all aspects of the district's mission to develop knowledgeable, productive, caring, creative, responsible individuals prepared to meet the challenges of an ever-changing global society.
Driven by research-based data, ICS is designed to foster 21st century learners and leaders by requiring projects that infuse higher-level, critical thinking, problem solving, collaboration, and various forms of communication. Working through the project-process naturally fraught with pitfalls, students learn resiliency, creative problem solving and confidence in their own abilities. With the use of technology and probing inquiry, ICS students rigorously research issues, and demonstrate higher-order thinking skills to produce projects aligned with and validated through the Wisconsin Common Core Standards. Student projects demonstrate authentic learning and are displayed for review by advisors, peers, parents and the public.
Building positive student relationships is a key focus of ICS. Equally important is the relationships with the students' parents and the community as they are essential partners in student achievement and the school's success. A parent group has been established to help parents become strong partners in the education of their children. ICS promotes community involvement through the use of field experts, student volunteer opportunities and membership in professional organizations. ICS will continue to develop partnerships with community members who can share their expertise with Idea students.
ICS's curriculum focuses on the tenets of constructivism, seeking to engage students in the teaching/learning process and encouraging personal and collective responsibility. Character education and community building through service learning is a mainstay of ICS experience.
In closing, ICS is a school which uses dynamic and flexible teaching methods to inspire students to become autonomous learners. ICS students develop complex, authentic essential questions which drive their learning and lead them to new, in depth understandings of real world issues. Through divergent, creative projects, students share and defend their knowledge within their learning community.