Companion of the Week
Every week Mary Kirlin from the Marathon County Humane Society showcases the "Companion of the Week"!
This Week's Companion: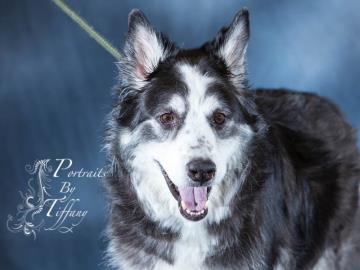 Cooper
I'm Cooper and I'm here because my owner had to move on without me. Yeah, I'm bummed but the talk in the kennel is I'm pretty much a shoo-in to score a new home soon! I know how to sit and shake with both paws! I've lived with cats and dogs and had no problems, and people of all ages, too! I do have the Husky "selective hearing" and stubborn genes, but make up for it in being one of the sweetest, gentlest, most adorable, kiss givin', belly-rub lovin', laid back handsome dogs you will ever meet! No brag, just fact. Come in an see for yourself!
Tweet

Address
7001 Packer Dr.
Wausau, WI 54401
Website