Companion of the Week
Every week Mary Kirlin from the Marathon County Humane Society showcases the "Companion of the Week"!
This Week's Companion: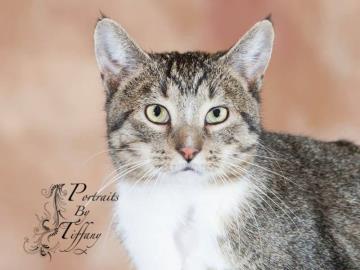 Fuzzy
Hi everyone! I'm just so excited to introduce myself! My name is Fuzzy and I am the sweetest little guy that you will ever meet. I love to be held and cuddled, and some folks say I am a regular purrin' machine! I would do best as the only pet in the household, as I can get stressed if other pets don't like me. I think you need to hurry on in to HSMC and ask to visit with me, Fuzzy the cat! I've been waiting since late July and I hope to see you soon!
Tweet

Address
7001 Packer Dr.
Wausau, WI 54401
Website