Companion of the Week
Every week Mary Kirlin from the Marathon County Humane Society showcases the "Companion of the Week"!
This Week's Companion: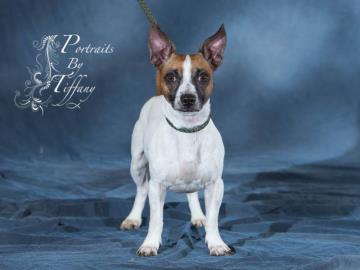 Eddy
Hi there, I'm Eddy. Looking for a smaller dog to be a walking buddy? Looking for a pal for your dog? Love the companionship of a dog but not one who is wound too tight or is too needy? Well, I'm a confident little fella who fits the bill! I LOVE food and will find a way to help myself to mine, yours... Gee, maybe that is why I was found as a lost dog in line at a Dairy Queen! Now you know a little more about me, why not stop by and tell me all about yourself?
Tweet

Address
7001 Packer Dr.
Wausau, WI 54401
Website