Companion of the Week
Every week Mary Kirlin from the Marathon County Humane Society showcases the "Companion of the Week"!
This Week's Companion: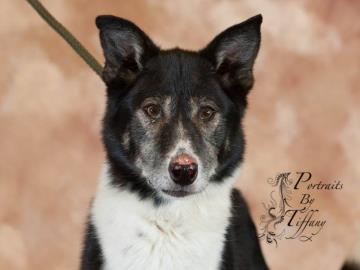 Lucky
Hi friends! My name is Lucky, and I guess I really am considering I was once lost and wandered up to a nice person who helped me get here, despite the way I came to them...all dirty and such. Now I have friends here and the promise of having the chance to find a brand new home of my own. I am a lover, a cuddler, know how to sit and shake hands, and love to go for walks and car rides! My favorite thing, aside from people, is treats. I just chomp 'em down hard and fast...kind of the way I do my commands, too! I sure hope to be in my new home in time for the holidays. I guess that's the wish of all of us at HSMC. Why not stop down, meet me and all my new friends and make someone's holiday dreams come true!
Tweet

Address
7001 Packer Dr.
Wausau, WI 54401
Website