Companion of the Week
Every week Mary Kirlin from the Marathon County Humane Society showcases the "Companion of the Week"!
This Week's Companion: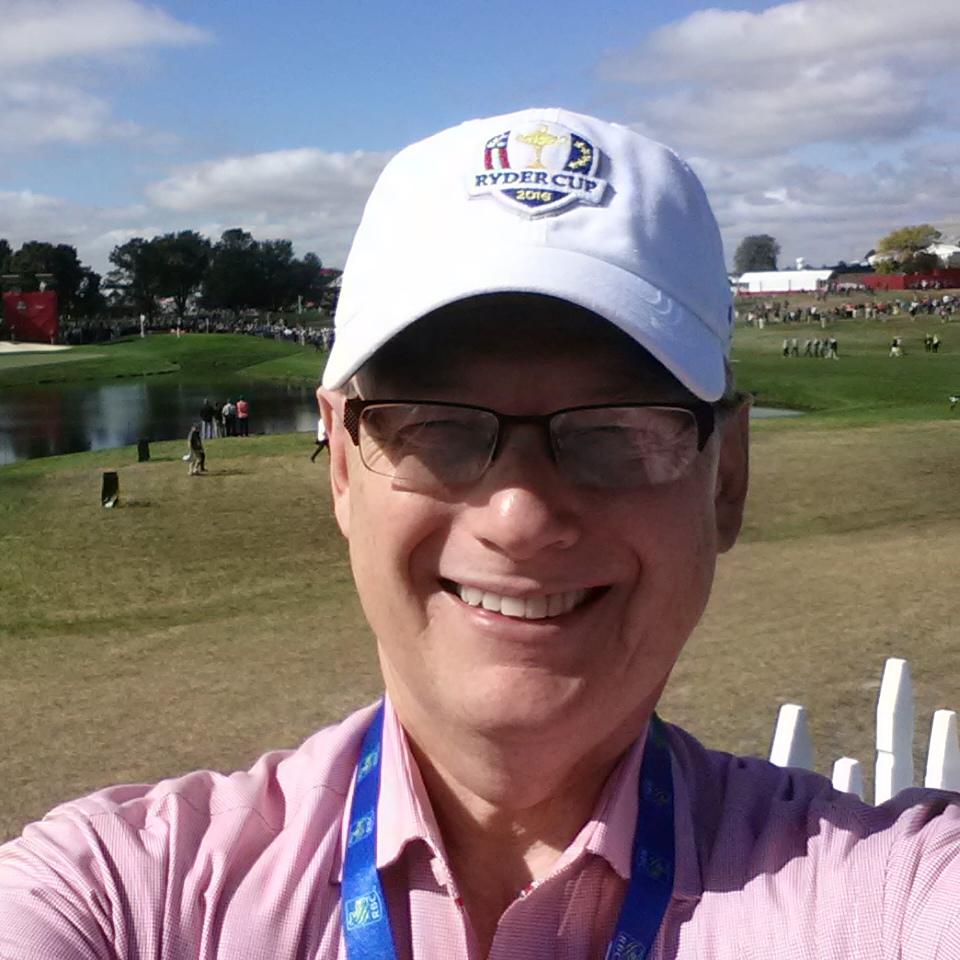 Marty
Hello, Marty here! I hear you are looking for the perfect addition to your household? Well I don't mean to brag but I am the best one you'll find. I am the most cuddly boy you'll ever meet! I love attention and don't mind showing affection right back. I get along with everyone I meet which is just another amazing thing about myself. I don't know about you, but it does look to be a bit crowded in here. Why don't you stop on by and meet me. We can cuddle and play together all day long. I promise to be your furever friend! C'mon what do ya say? After all I have been waiting since May 31, 2013 for my forever home!
Tweet

Address
7001 Packer Dr.
Wausau, WI 54401
Website