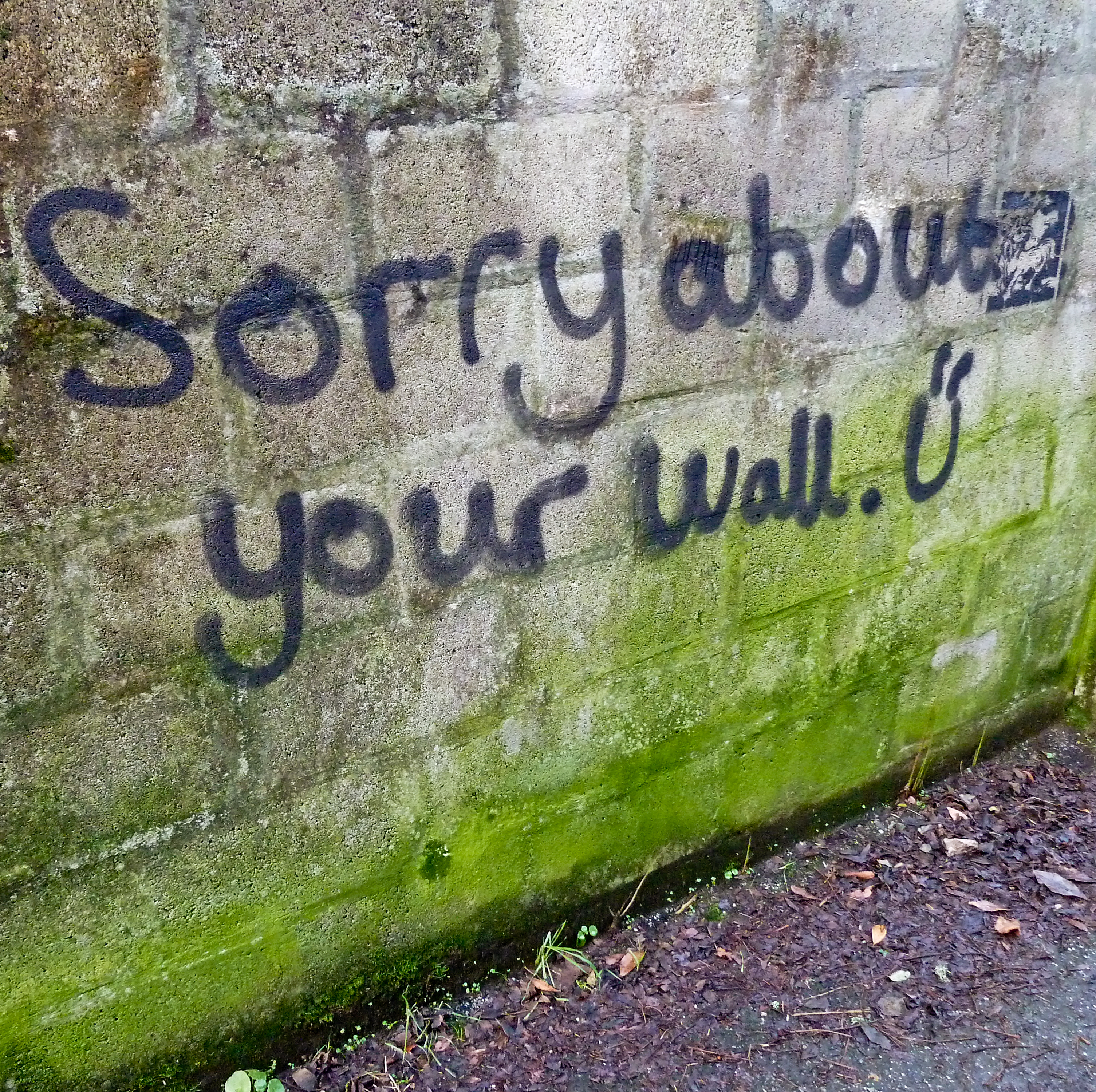 Due to circumstances beyond my control, I'm no longer allowed to post Keyword-related stuff of any sort in my Blog.
No, I'm not sure why either.
Anyway, I don't want to leave you hanging when it comes to Terry's Triple Play Keyword Hints. Heck, I even get stumped by some of them and I'm the guy who writes 99.9% of them.
From now on, I'll give a TTPK Hint and the answer to the most recently expired TTPK before the 6:45pm weather.
I apologize for any inconvenience this may cause.
Thanks for reading and listening!
~TS