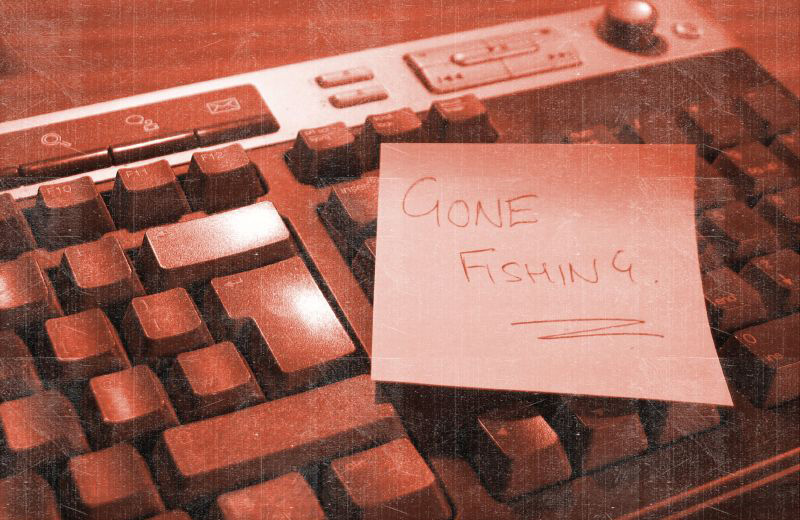 I'm cashing in a few vacation days. I'll be back soon.
Greg Adams and his Funny Farm will be filling in for me. I've left him a reminder to give you plenty of WDEZ/Kocourek Subaru Club Keywords.
I didn't want to leave you hanging on TTPK stuff while I'm out, so here goes...
The answer to Thursday's TTPK was: "out" outlaw, outside, outdoors
Your hint for Friday's TTPK is: Some like it.
Your hint for Saturday's TTPK is: You may need to ask a mechanic.
Your hint for Sunday's TTPK is: Red and White
Be Cool,
TS