WOMAN HAD 5 BABIES, IN 5 MINUTES!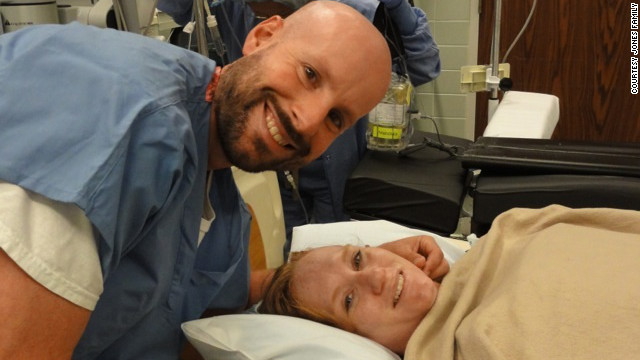 A woman in Texas delivered 2012's first set of quintuplets-- born in just 5 minutes!
The three boys and two girls will stay for a few months until they reach a healthy weight.
The five babies ranged in weight from 1 pound, 12 ounces to 2 pounds, 11 ounces and in length from 12.5 inches to 15.5 inches.
The birth needed a team of more than 50 specialists, nurses, therapists and technicians.
Medical teams planned for the births for months, even handing out pagers to staff and developing a color-coded system to match each baby with their supplies. There were also weekly drills to prepare for the births.
About 12 sets of quintuplets are born each year.
This lady is a machine gun!