Sorry ladies for the following information...
According to the website BustedCoverage.com, Aaron Rodgers' girlfriend seemed to be wearing a pretty good sized engagement ring over the weekend!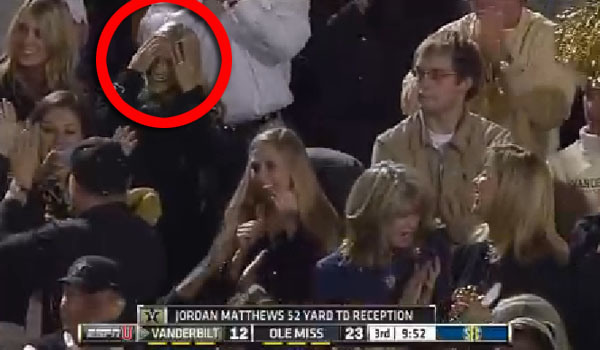 Photo Credit: Busted Coverage
Who is Aaron's girlfriend? Her name is Destiny Newton. According to a 2011 Radar Online interview, Rodgers and Newton have been the close friends since they met at church camp back about 10 years ago.
Congratulations Buddy!!!!